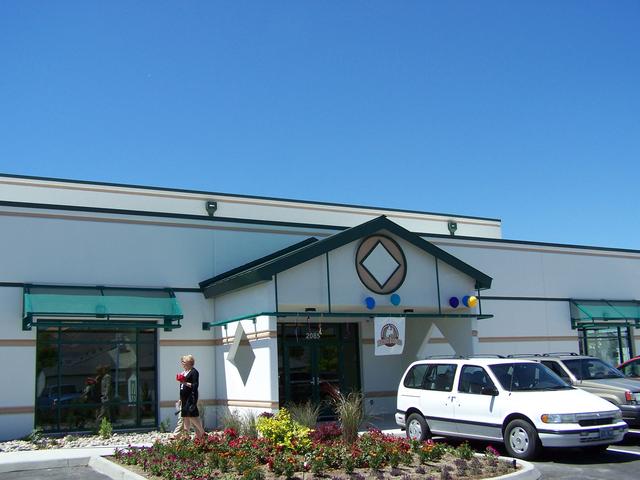 Kids' Kampus Activity Center
The Kids Kampus Activity Center is a 12,000 square foot recreation facility for children and teens accessing the residential and non-residential services provided by the entities that comprise the Kids Kampus.
The Kids Kampus Activity Center houses a gymnasium, two classrooms, a computer lab and it's home to the Reno Rodeo Denim Drive closet.
Construction of the Kids Kampus Activity Center would not have been possible without the Reno Rodeo Foundation's valued partnerships with many generous individuals, corporations, small businesses, foundations and, of course, Washoe County. Additionally, two major sources of funding for this project were the Rhythm & Rawhide Benefit Concert and the Reno Rodeo Invitational Team Roping, produced by Perry Di Loreto.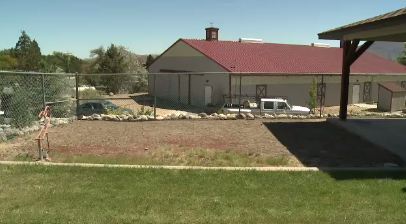 Marvin Picollo School Indoor Riding Facility
Build in 1976, Marvin Picollo is a public school in Washoe County which provides specialized educational opportunities for students age 3 to 22 who are mentally retarded and severely handicapped. The school has provided a NARHA-certified therapeutic horseback riding program since the early 1990's. On October 23, 2001, the Washoe County School District approved a partnership with the Reno Rodeo Foundation to construct an enclosed arena, complete with special hoists and ramps, making is possible for every student at Picollo school to easily access the equine therapy program year round. Thanks in large part to Perry Di Loreto and the Reno Rodeo Invitational Team Roping, construction on this facility was completed in June 2003.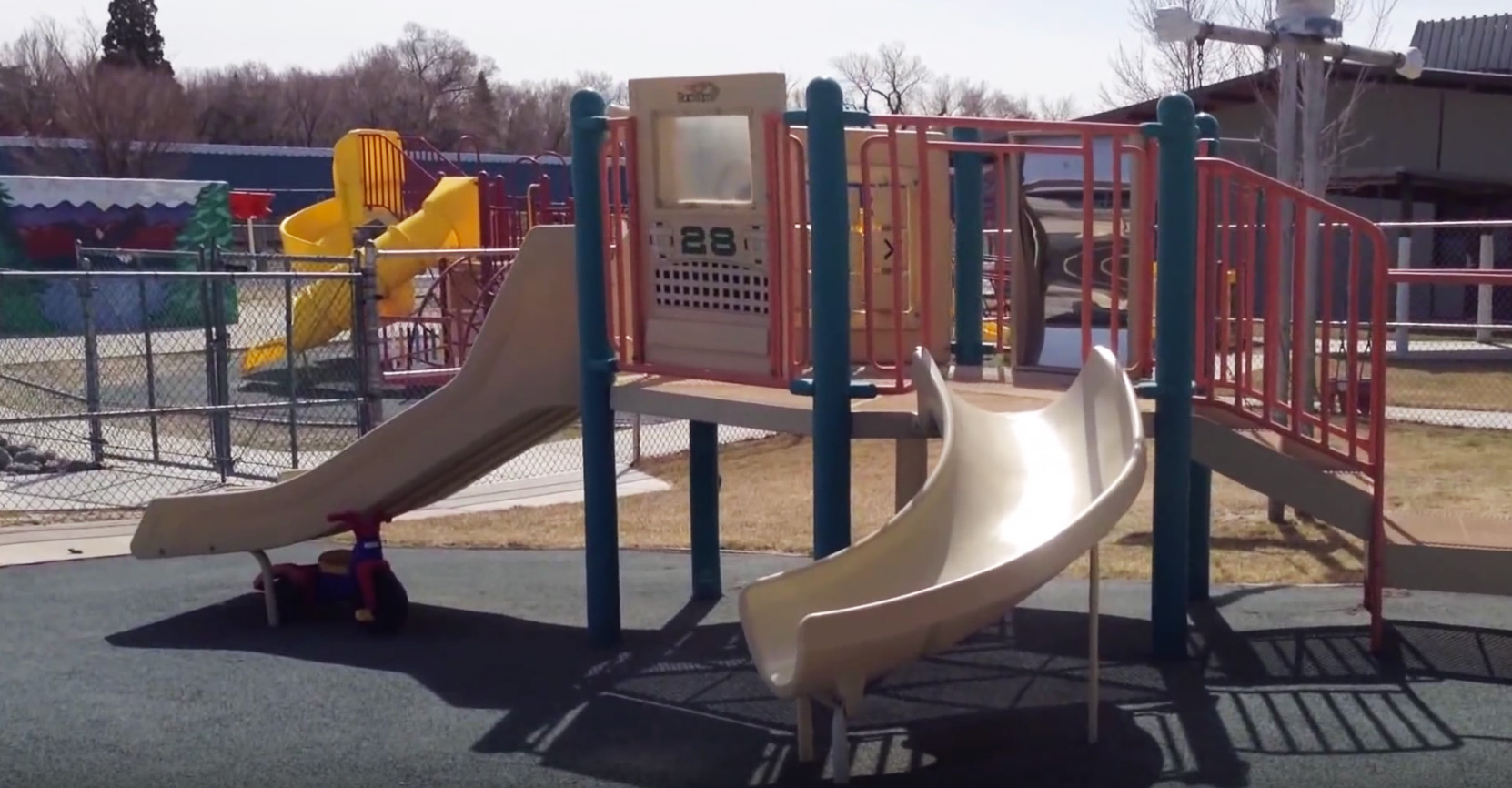 Marvin Picollo School Playground Refurbishment
Thanks to a special allocation of funds from the Reno Rodeo Association, the preschool children at Marvin Picollo School were the beneficiaries of a new playground in August 2013. Complete with a tricycle track (pictured) and several music-themed interactive structures (not-pictured), the new playground provides ample opportunities for young children to improve their gross and fine motor skills.
The playground refurbishment project was facilitated by The Chamber's Reno/Sparks Leadership Program Class of 2013. Although the special allocation of funds from the Reno Rodeo Association was the largest single contribution, the project also received funding from several individuals, businesses and other non-profit agencies.