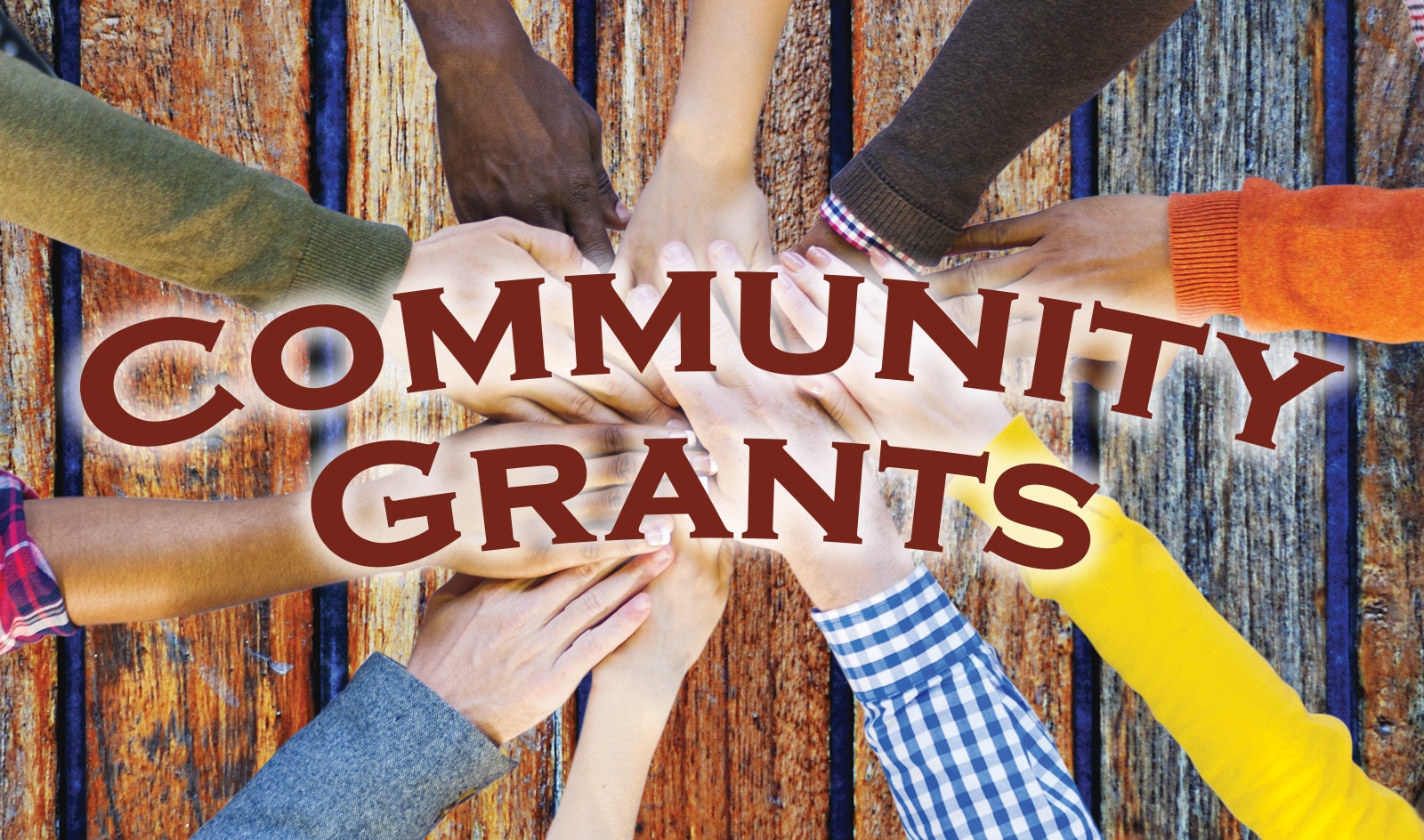 Community Grants Application Period
October 2, 2017

-

January 6, 2018
The Reno Rodeo Foundation Community Grants Program distributes funds into the community by means of financial awards to deserving non-profit service organizations. The Foundation's grant program is a core component of our organization's contribution to the community. Non-profit service agencies that are working to improve the quality of life for Northern Nevada residents are invited to apply for funds directly by submitting an application per the guidelines below.
Deadlines
PLEASE NOTE WE ARE ONLY OFFERING ONE GRANT CYCLE IN 2017.
Grant applications must be received by Friday, January 5, 2018 at 5 P.M. to be eligible for consideration.
The Foundation will only consider complete applications and meet the Reno Rodeo Foundation Community Grants Guidelines.
All Applicants will be notified on or before March 15, 2018.