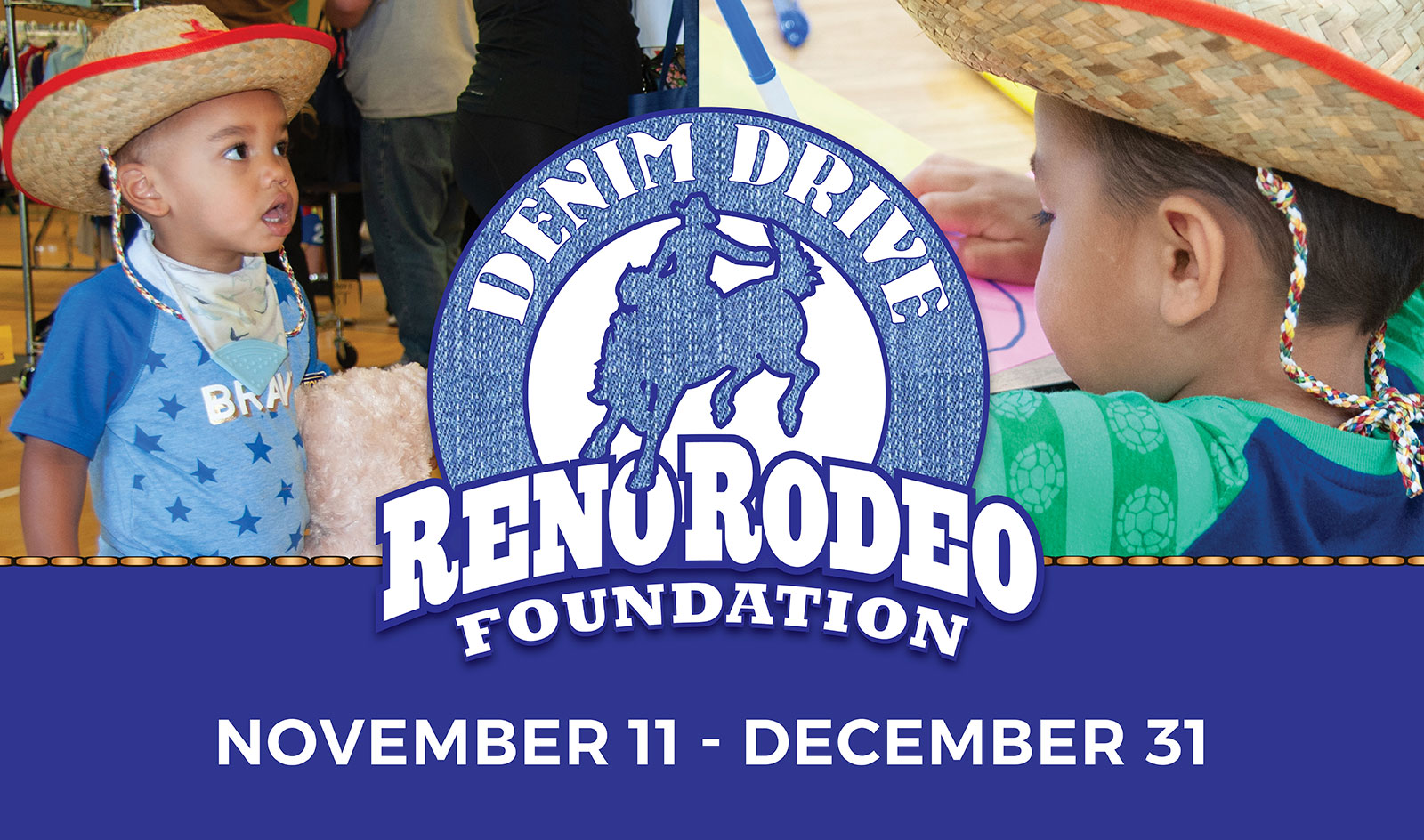 Denim Drive
November 13

-

December 31
Reno Rodeo Denim Drive 2017 – Let's Round Up Clothes for the Kids!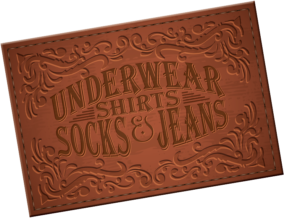 The Reno Rodeo Denim Drive is an annual community event to collect NEW denim clothing, shirts, infant and toddler clothing, socks and underwear for abused, neglected and abandoned infants, children and teens who have been rescued from unsafe homes in the 14 Northern Nevada counties the drive serves.
November 13th through December 31st
The Reno Rodeo Denim Drive puts new clothes on every rescued child 24 hours a day, every day of the year – across 14 northern Nevada counties. There is a constant need for new clothing. What is collected in each county stays in each county!
100% of every penny raised from "Donate a Dollar for Denim" is used to purchase additional new clothing throughout the year.
Donate New jeans, shirts, socks & underwear at local businesses.