Reno Rodeo Wish Experience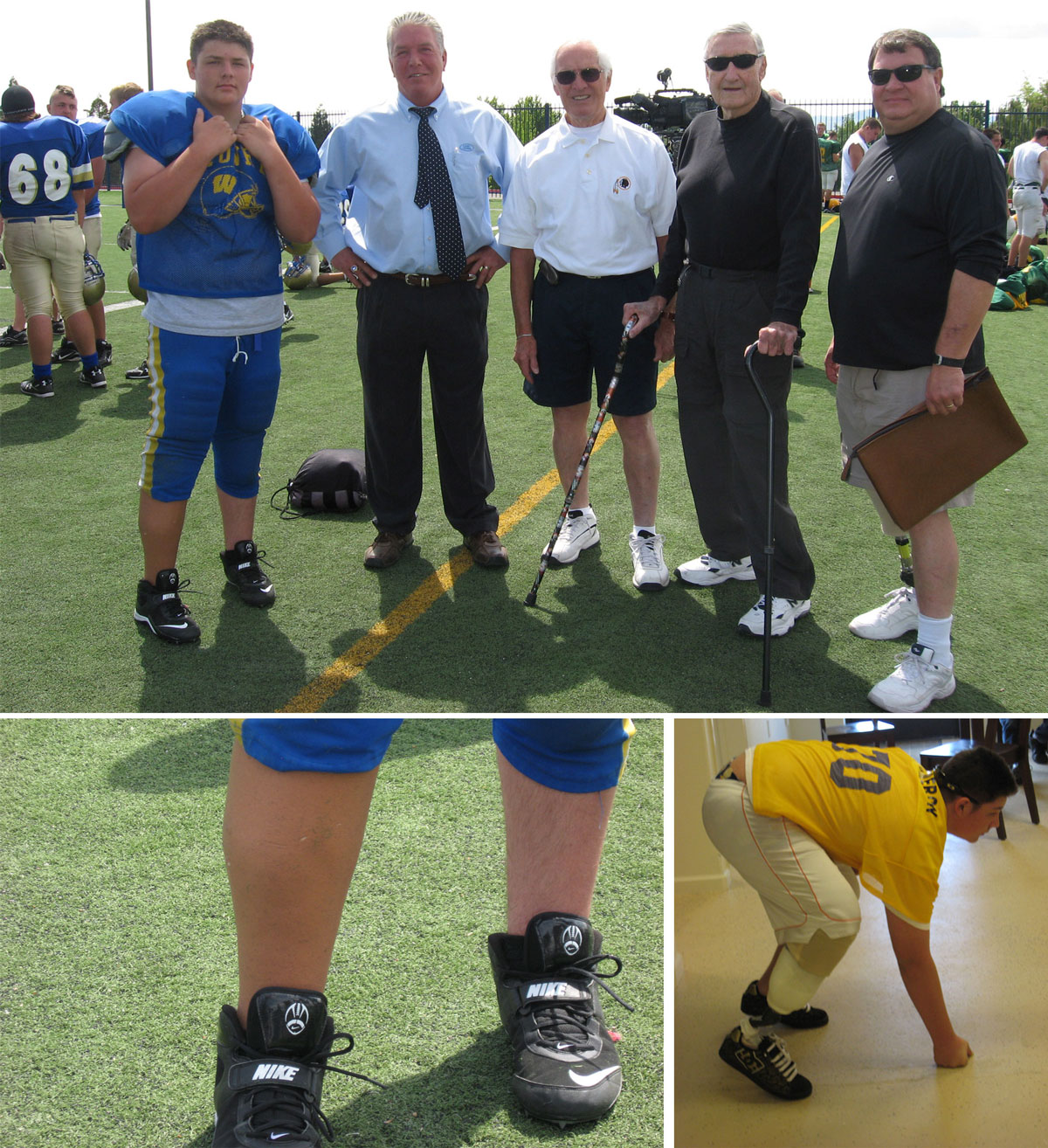 The Reno Rodeo Foundation's Reno Rodeo Wish program supports the Foundation's mission to assist young people in Northern Nevada who have unique and extraordinary needs. This program addresses the child's short-term and long-term quality of life which can be enhanced through the granting of a wish.
Social service and medical professionals have indicated this type of unique experience can enhance the quality of life for the child. Everyone's desired outcome for this program, accompanied by all of their other support, will result in the recipient going on to lead a healthy and successful life.
The purpose of the program is to engage community organizations, specifically our Northern Nevada hospitals, to recommend a child that would benefit from this once-in-a-lifetime experience. There is not a limitation for a child to have a life threatening medical condition and can include children that have been impacted by physical challenges related to birth defects or as a result of an accident.
The program provides financial assistance to address a medical need and provides a "Reno Rodeo Wish Experience" to the recipient.
A recent conversation with a previous Reno Rodeo Wish recipients' mother included her sharing that the experience is still cherished by her child and as he gets older he continues to share how much it meant to him. Ten years later, the mother truly believes the Reno Rodeo Wish continues to have a positive impact on her child's healthy life and behavior and their entire family is forever grateful.
The Rodeo Wish experience, in essence, recognizes the recipient as a Reno Rodeo VIP.