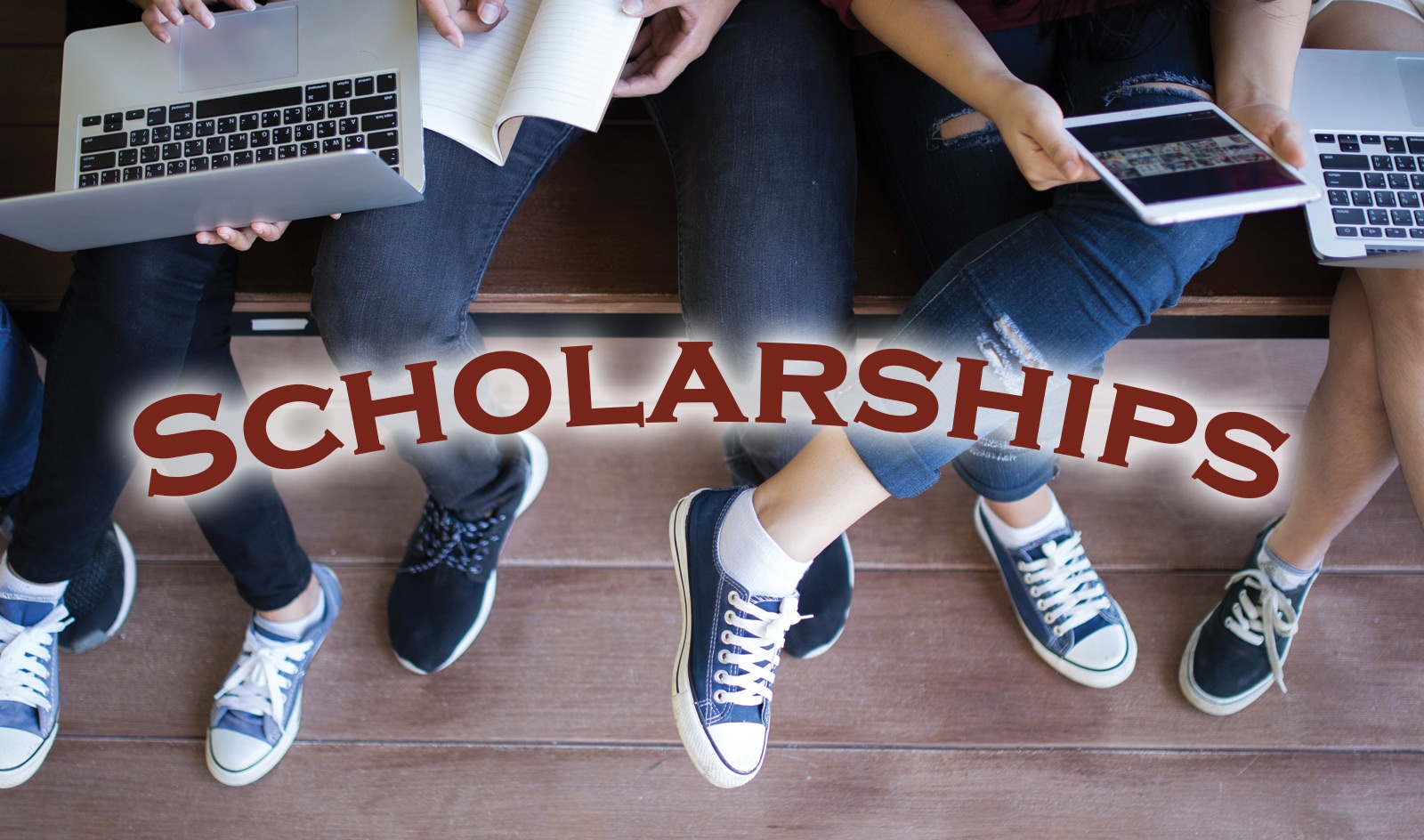 Scholarship Application Period
October 2, 2017

-

February 15, 2018
2018 REGISTRATION BEGINS OCTOBER 2, 2017
Application Deadline: February 14, 2018
All applicants will be notified by mail on or before April 30, 2018.
The Reno Rodeo Foundation Scholarship program has endeavored to promote educational opportunities to eligible Northern Nevada high school graduates since its inception in 1986. Over the years, the foundation has helped fund hundreds of students in furthering their college education.
The Reno Rodeo Foundation distributes scholarships annually. All interested applicants are encouraged to carefully review the eligibility requirements and the application guidelines before applying. The number of scholarship recipients will vary based on the number of qualified applications received and the funding designated by the Reno Rodeo Foundation Board of Trustees.